Ken Warkentin is the president of Westco Equities, Inc. and has almost 40 years of experience in income property management. He is a licensed real estate broker and in that capacity, has participated in the sales and purchases of several thousands of apartment units in the greater Fresno/Clovis area. He is also a general contractor and has been involved in the construction of several hundred apartment units and over 40 single family homes.  He is a member of the Fresno and California Board of Realtors and the Greater Fresno and California Apartment Association. He is also certified in Tax Credit Compliance. He is a graduate of CSU Fresno with a Bachelor of Arts Degree and a post graduate degree in education.
Dwayne Welch
President-Finance
Dwayne Welch is the Vice President-Finance for Westco and has been with the company since 1993. Dwayne supervises all financial operations for Westco. He has a Bachelor's of Science Degree in business administration from Fresno State University and a Sales License from the California Bureau of Real Estate. He is a member of the Fresno Board of Realtors and has over 30 years' experience in accounting, tax preparation and management. He is an Enrolled Agent. He has been involved with accounting and several certified payroll projects. Prior to working for Westco, he worked as controller for Hale Brothers Farms and as a business consultant in the Fresno area.
Debbie Der Torosian
Property Supervisor
Debbie has been in the apartment management industry for a little over 20 years, starting out as an onsite manager for about 12 years and graduating into off-site management. She has been with Westco for 5 years and manages a portfolio consisting of Home Owner Associations, Commercial properties, Tax Credit Apartments and conventional, market rate properties. She prides herself on property operations and team support and most importantly just loves her job. She is not afraid to take on any tasks that are handed out or may come her way. Personal Passions - Loves to run and coach her running group - Hiking and staying active - Loves Photography
Krystal is a property supervisor for Westco Equities Inc. and has been with the company happily for over 6 years. She has experience in all phases of the business, including leasing agent, assistant manager, community manger, property supervisor assistant, and property supervisor. She also is a graduate in Business Administration. Krystal works directly with property owners, residents, HOA's, single family homes, multi-family, and commercial properties. She takes the utmost pride in her work and strives to develop great relationships with her property owners and tenants. Her interests include camping, hiking and recreational water activities with family and friends.

About Us
About Westco
Westco Equities, Inc., was incorporated in 1987. Westco currently manages approximately 2,600 residential income units, a number of home owner association, three mobile home parks and several office complexes. Westco has a combined staff of 75 people. Our services include managing large multifamily complexes down to single family homes. Westco provides as an ancillary service, RPM Services, which does apartment maintenance and turnover related work, property rehabilitation, insurance restoration work and HVAC installation and repair. Westco is licensed in California as a General Contractor.
Westco has over 30 experience in managing a diversified portfolio of income properties including market rate apartments, tax credit and affordable housing properties and bond financed properties and REO's. Westco is proficient in bookkeeping and document preparation for all types of residential income properties.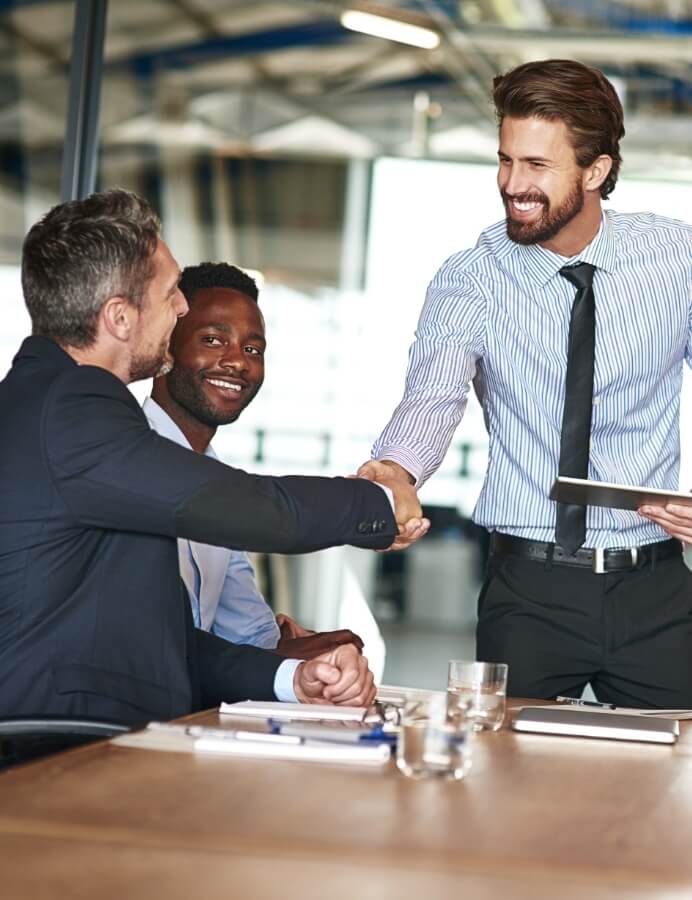 Westco Personnel
Dwayne Welch
Vice President-finance
Debbie Der Torosian
Property Supervisor
Krystal Trepal
Property Supervisor

Westco Equities, Inc. California real estate corporate broker's license #00978409
Corporate qualifying officer is Ken Warkentin
Ken Warkentin: California real estate broker's license #00646741
Westco Equities, Inc., California General Contractors (B-1) license $#530419.
California HVAC Contractors License (C-20) #530419
California Painting Contractors License (C-33) #530419.
California Plumbing Contractors License (C-36) #530419
Corporate qualifying officer for all contractor's licenses is Ken Warkentin