About Us
About Westco
Westco Equities, Inc., was incorporated in 1987. Westco currently manages approximately 2,600 residential income units, a number of home owner association, three mobile home parks and several office complexes. Westco has a combined staff of 75 people. Our services include managing large multifamily complexes down to single family homes. Westco provides as an ancillary service, RPM Services, which does apartment maintenance and turnover related work, property rehabilitation, insurance restoration work and HVAC installation and repair. Westco is licensed in California as a General Contractor.
Westco has over 30 experience in managing a diversified portfolio of income properties including market rate apartments, tax credit and affordable housing properties and bond financed properties and REO's. Westco is proficient in bookkeeping and document preparation for all types of residential income properties.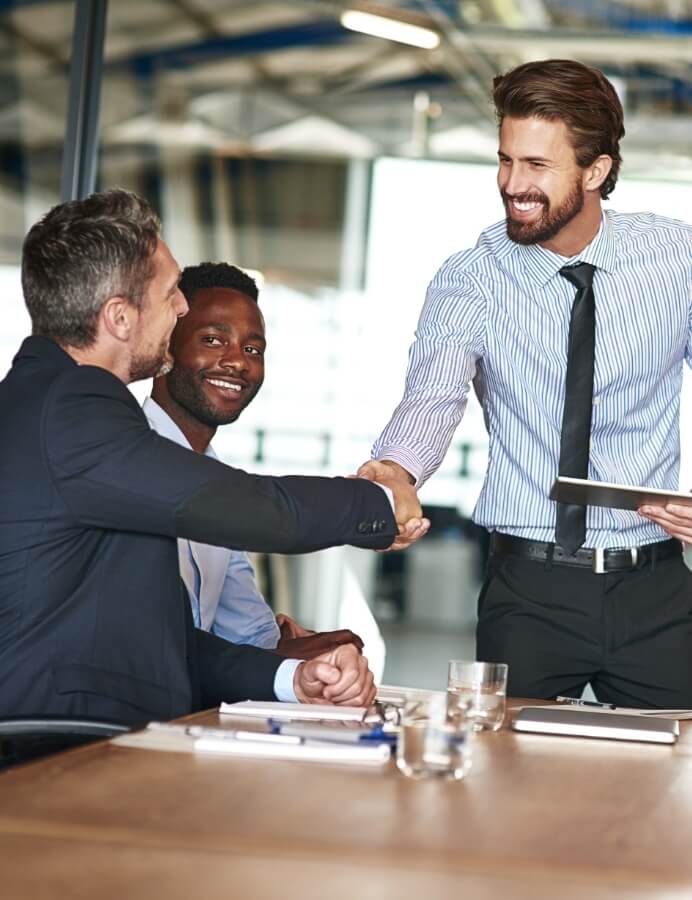 Westco Equities, Inc. California real estate corporate broker's license #00978409
Corporate qualifying officer is Ken Warkentin
Ken Warkentin: California real estate broker's license #00646741
Westco Equities, Inc., California General Contractors (B-1) license $#530419.
California HVAC Contractors License (C-20) #530419
California Painting Contractors License (C-33) #530419.
California Plumbing Contractors License (C-36) #530419
Corporate qualifying officer for all contractor's licenses is Ken Warkentin