Property Management
Westco is a full service property management company. They serve a geographic area in Central California from Bakersfield to Modesto. They have state of the art computer systems and software designed to deliver comprehensive, easy to read financial reports. Property owners are provided detailed, weekly reports showing the management of their properties. With the expertise in property management and construction services, Westco can provide proven cost control methods including preventative maintenance programs to reduce operating costs. Westco also offers aggressive, innovative marketing for it's properties.
Westco manages a diversified portfolio of
properties including the following:
Apartments
Single Family Homes
Office and Retail Buildings
Industrial Buildings
Associations
Commercial Buildings
REO's and Receiverships
Mobile Home Parks
They are a proven management team serving the Central Valley for many years.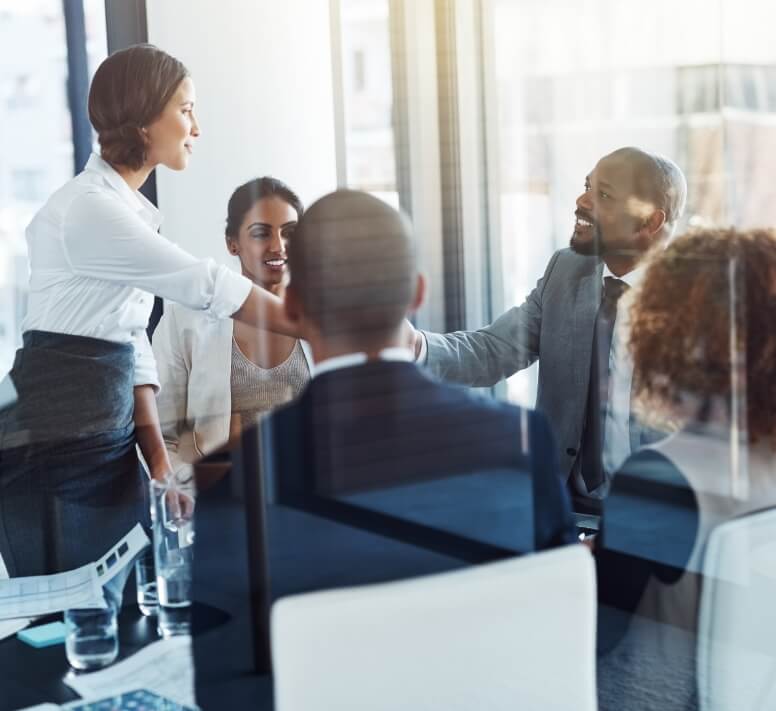 Services
We provide rent collection and accounting for those rents collected.
We serve appropriate notices for late payment, non-payment, notices to perform, etc. and work with local attorneys for disputes and unlawful detainer actions.
Our staff of management professionals handle move-in and move-out paper work, scheduling turn over related maintenance and preparing move-out forms such as the Itemized Disposition of Security Deposit in a timely manner based on the timelines of the State of California.
HOA services for Property Management
For financial reporting, Westco utilizes the Yardi Voyager property management software, a generally universally accepted property management software program. Yardi provides a multifaceted platform that can create customized financial reports for residential income properties, HOA's and commercial projects. Yardi software offers the ability to monitor and record day to day income transactions as well as maintenance requests, tenant payments and many other activities and reports. Through Yardi, we are able to customize many reports to meet our individual property owner's needs. Detailed monthly income and expense reports are provided at all Westco clients via email or US mail.
All accounting transactions are electronically archived in Yardi and DocuXploror software. Beyond those services, Westco staff offers weekly activity reports showing rental collections to date, current vacant units, any delinquent rents, vacant apartments and visitor traffic reports. These reports can be emailed to the client offering a weekly snapshot of their property.